Tree Trimming – Tree Removing – Tree Planting
Steven's Tree Experts is Pasadena's Tree Service. Steven's Tree Experts has been operating in the greater Pasadena area since 1975, so we are your local Tree Experts.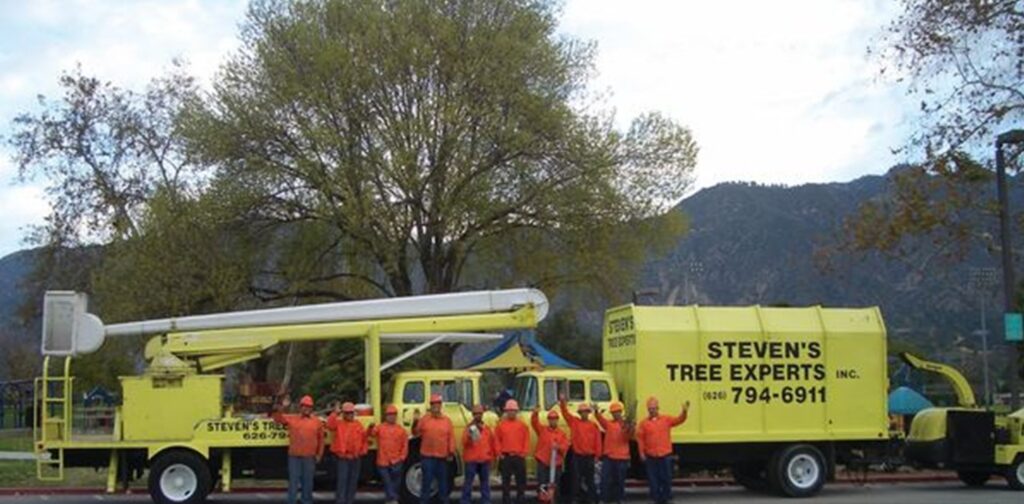 Experienced Tree Crews
Stevens Tree Experts employs multiple crews of experienced groundmen and climbers under the supervision and training of our long-time arborists, which allows us to offer our customers the best trained crews in Southern California. We have a crew that has been working together for for us for over 30 years. These are Trained professionals and not gardeners with a chainsaw and a truck. We keep several trained crews which allows us flexibility in scheduling your job, and provides you with a project that is completed correctly and on time.
Tree Trimming, Tree Removing and Tree Planting is our profession. If you want one of our professional crews out to make your home and property more beautiful contact us at Stevens Tree Experts, and we'll be happy to prepare a free estimate for you.
Pasadena's Tree Service
Since 1975 we have been Pasadena's Tree Service. Servicing the Pasadena area from the largest of properties to the smallest. We remain competitive no matter the size of the job!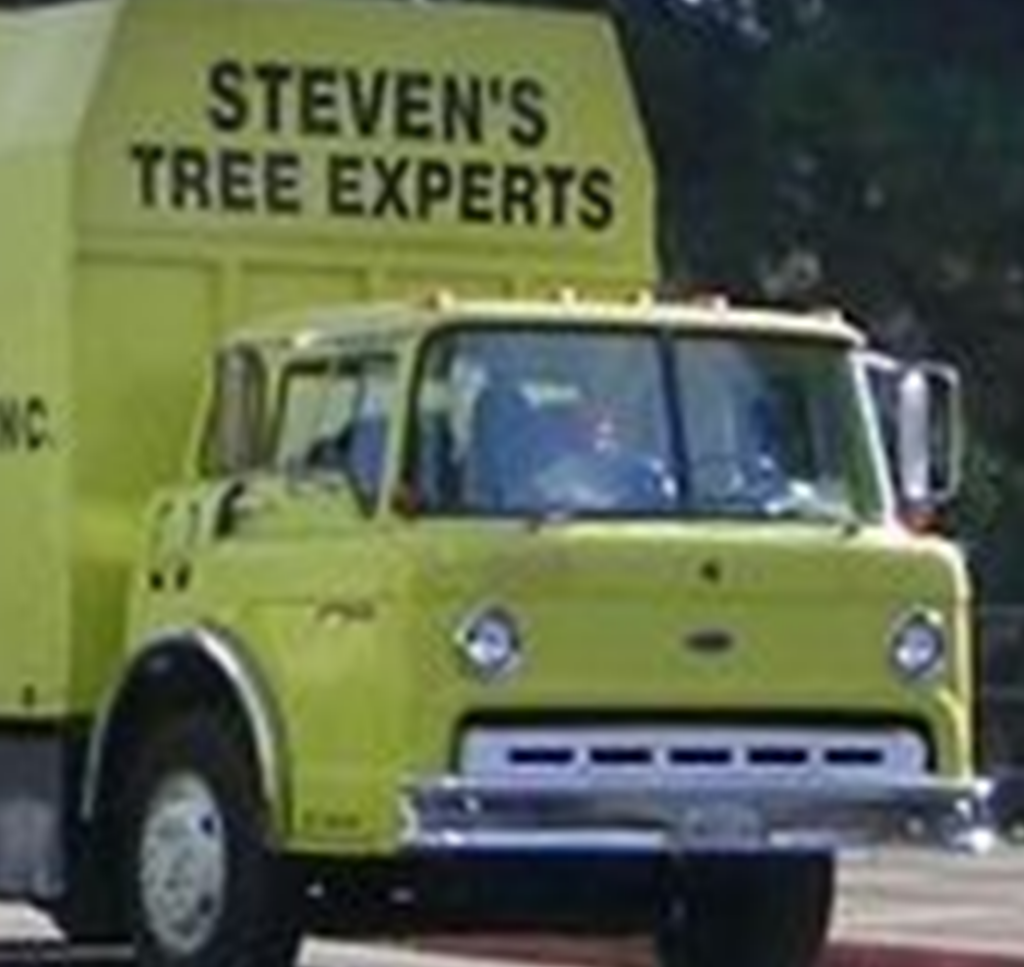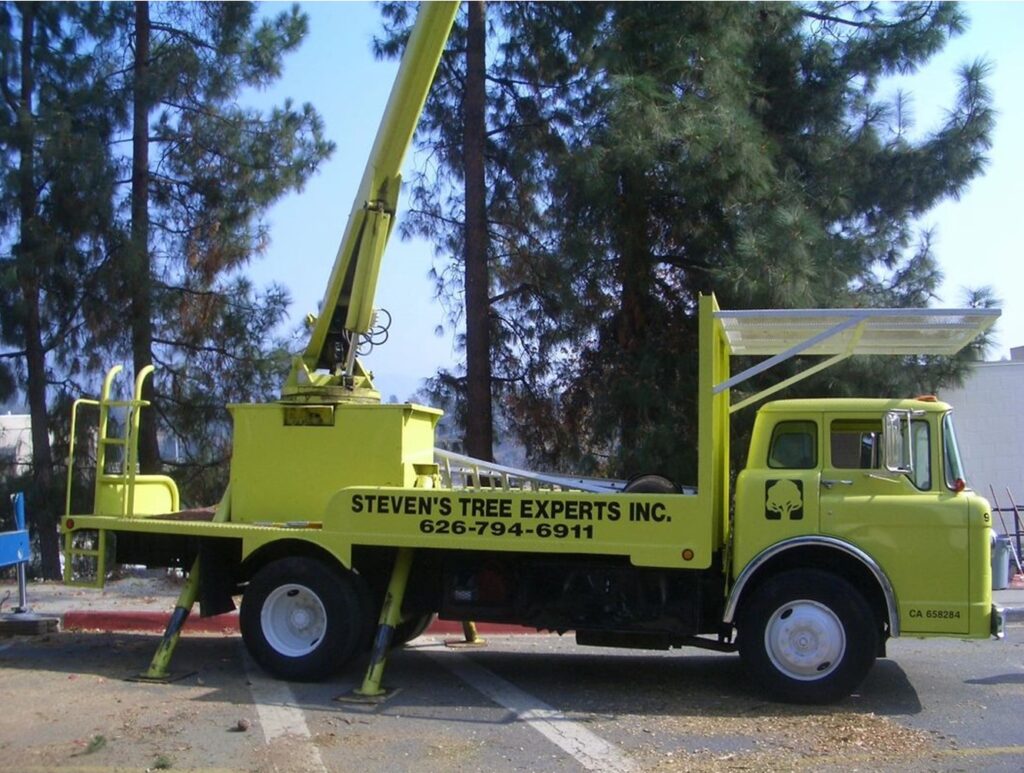 Our Famous Yellow Trucks
Are proof that we believe in regular maintenance! As a result of this belief we have properties we have been maintaining for decades we also have trucks that we have been maintaining for decades, because we practice what we preach.
You can trust our team to do the job right!